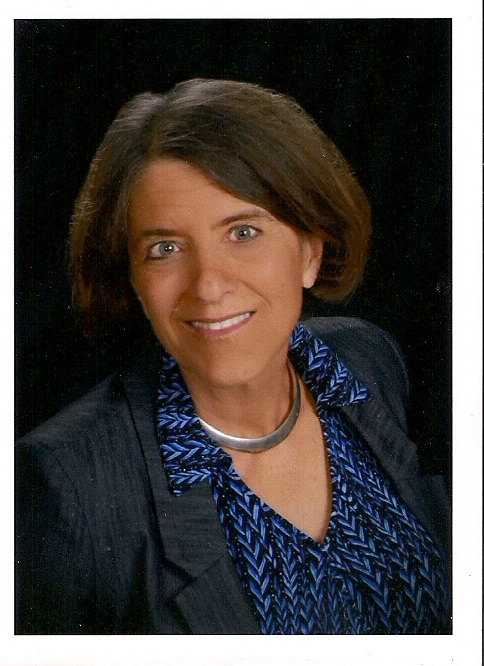 Carol Zakula offers "more than words" in and beyond her specialties in the Education, Travel & Hospitality, and Health & Lifestyle markets.  Within months of her copywriting launch, Carol had already written for Opportunity Travel, Live & Invest Overseas, and RagTag Health. 
Carol's arrival into the copywriting scene has been nothing short of remarkable—and as if it was always meant to be. Her copy style is both persuasive and authoritative, while also connecting with the prospect on that ever-crucial emotional level that drives sales and increases revenues. Plus, Carol's multi-cultural and generally diverse background gives her a unique insight into the marketing process that you don't see with other copywriters. She's a copywriting rarity, and will make some lucky clients VERY happy when her 'secret' is discovered.
— Jay White  www.EmailCopyGuru.com
What's mine is yours…
All the insight and skills of a seasoned teacher, administrator, writer, world traveler and sailor (6 continents and 4 seas), musician, dancer, fitness instructor, cyclist, actor, outdoors enthusiast, and volunteer.
Email copy is only the beginning…
Ready to meet a variety of your copy needs:  direct response copy, web copy, B2B, white papers, case studies, articles, newsletters, blogs.
"More than words"… 
Surpassing and delivering on commitments, respecting parameters and timelines, going the extra mile–all part of a work ethic that honors personal and professional integrity. Never excuses—always options.
Contact Information:
carolzakula.com
carolzakula@gmail.com
218-966-7057