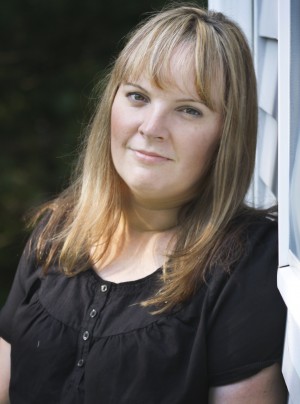 Are you looking for a copywriter who has experience in the self-improvement market? Do you want someone who's not only gets satisfaction from helping others and can make that excitement carry over into their writing?
If this is what you are looking for than I am the web and marketing writer for you!
I have put my hands around the art of email writing. From the introduction that grabs the reader and guides them through a story; to getting that click. Writing emails is not only something I enjoy it's my passion!
From my history I have the understanding of what makes your customers decide to purchase self-improvement products. I can emphasize with your customers and glide them through an email so they want to know more. I have a bachelors degree in sociology and general studies and have taken many psychology classes. Also I have been studying the art of copywriting for the last 10 years. Since I was a teenager I have worked in the biomedical sciences industry and gained years of experience in sales and marketing.
Besides helping my clients get new business I also am an expert on email marketing to you existing client base. Did you know that once a customer purchased from your company they have a 50% chance of purchasing again? Let me show you how we can market to them to do just that.
I have a great life! Besides being a copywriter who prides myself on helping others I also have two children and a wonderful family. I love service and going the extra mile to help people. In my spare time I enjoy travelling, cooking and studying self-improvement material.
Through the Autoresponder Apprentice program I have learned from Jay White how rewarding email writing is. Here's what Jay has to say:
"Michelle was one of my best and brightest students. She picked up on the elements of good email and autoresponder copy almost immediately, crafting persuasive, engaging messages from the get-go and blowing me away with her copy. If you're looking to add a talented, hard-working copywriter to the mix, do yourself a favor–call her NOW before her rates go up!"
Please don't hesitate to contact me today so we can discuss your email marketing needs. I am exited and energized to work with you!
Michelle Durham
autorespondercopywriter@yahoo.com
Tel: 860-485-8894
www.michellecopywriting.com