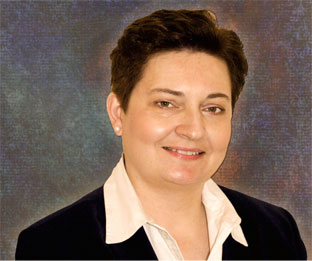 Experienced Copywriter with a Background in Business and Technology
Vivian has a unique background in business, copywriting, and technology that enables her to leverage any new marketing strategies and new technologies for her clients. She has degrees in business and information technology as well as advanced training in internet marketing, copywriting, email copywriting, B2B marketing, and social media marketing.
Vivian has over 15 years in business as a CPA, over 12 years in information technology and has been on the internet for well over 10 years, so she understands what it takes to market your business online using the latest technologies. She knows how to structure autoresponder messages to achieve the optimum click through rate that keeps your business in front of your customers and clients and generates additional traffic for your websites, more sales and revenue, builds your brand, and builds customer loyalty.
Areas of Expertise
Vivian's areas of expertise are in:
*Business To Business (B2B) companies
*Technology companies
*Financial services
*Online Businesses – consulting and retail
For a free consultation, please contact Vivian Huddle at Vivian@huddleconsulting.com or visit her website to view samples, get marketing tips, and download her latest free report .
Contact information:
Vivian Huddle
Email: Vivian@huddleconsulting.com
Website: BusinessEmailCopywriter.com