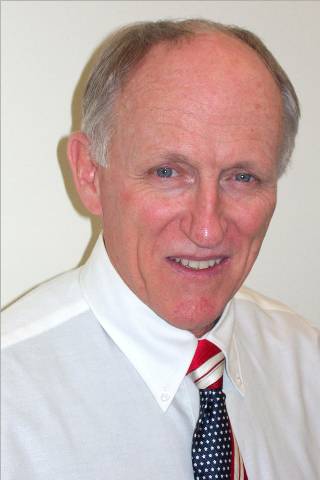 If you're searching for a copywriter who can create effective autoresponders, you've come to the right place. Welcome to my bio page.
My background is in medicine, but I've written autoresponders for a variety of industries:
Publishing
Dairying
Casino surveillance
Firearms training
I'm a veterinarian. I've been a large and small animal practitioner for over 30 years. Writing clear emails about medicine, science, and animals is very easy for me.
I'm a businessman. Having my own veterinary practice for over 20 years has taught me what clients want. That helps me write autoresponders that guide prospects to your sales pages.
I've also been a farmer. Owning and operating a commercial walnut orchard has given me the knowledge to write about farming, machinery, and agricultural chemicals.
Since 2006 I've been a member of the American Writers and Artists Institute (AWAI). My copywriting training includes participation in AWAI's two-year Circle of Success program, Steve Slaunwhite's B2B Coaching Course, the AWAI 2010 Web Copy Intensive, and, of course, Jay White's Autoresponder Coaching Program.
My interests include vegetable gardening, fitness, martial arts, backpacking, canoeing, bird watching, and target shooting.
I'd like to write your autoresponders and web copy.
You can contact me at cctvtodd@q.com.